Storybook + Activity Book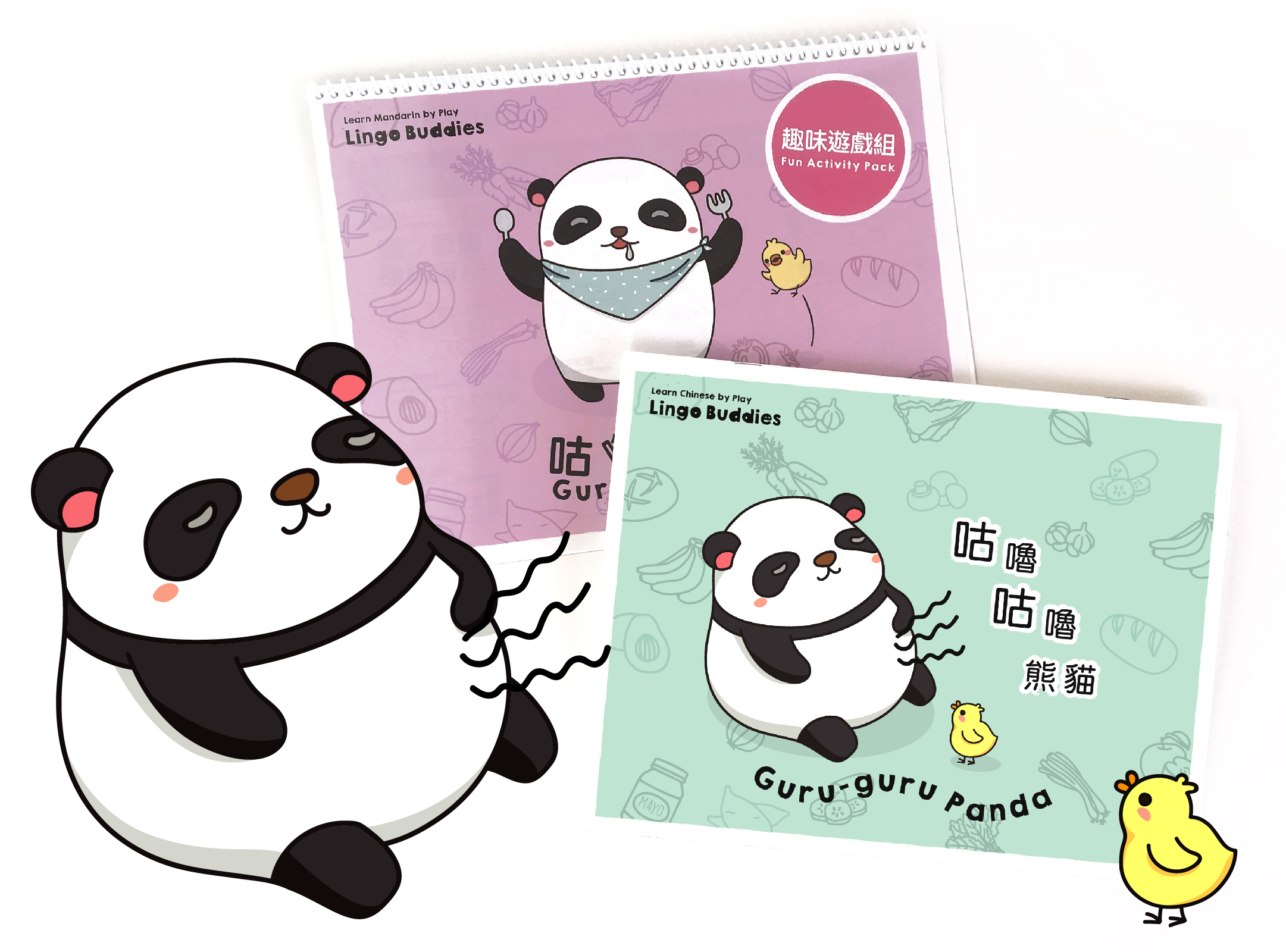 Play and learn all about simple ingredients and dishes in Mandarin Chinese with this story pack! 
Storybook Plot:  Panda Yoyo's belly is making the "guru-guru" hungry sound.  It's up to us to help him make easy and delicious food in the kitchen!
Thoughtful and cross-cultural contents that your kids will enjoy!  This story is built around kids-friendly dishes with simple and common ingredients.  Your kids will be able to play and learn about kitchen items and ingredients as they give Panda Yoyo a hand to make simple dishes.
30+ hands-on worksheets and activities made just for the storybook.  From puzzles to I-spy to sorting, your kids will have fun while deepening their learning of Mandarin Chinese.
Our storybook is narrated by a native Mandarin speaker with easy play and pause button.  You can play it in the background for the kids to follow with their storybook.
Interactive Storybook
In traditional Mandarin and English
i. Cover
ii. Table of Contents
iii. Play and Learn Visual Guide
Interactive Storybook
Supplement Storybook Flashcards
Supplement Storybook DIY Coloring Dice
Kitchen Vocabulary Labels
Activity Book
Easy to play games and exercises from puzzles to coloring pages to DIY crafts.
Sorting
Connecting
Pairing by Tracing
Connecting Numbers
Count the Ingredients (2)
Find the Differences
I-Spy (2)
Matching Games (3)
Puzzles
Coloring Pages (4)
Fun Facts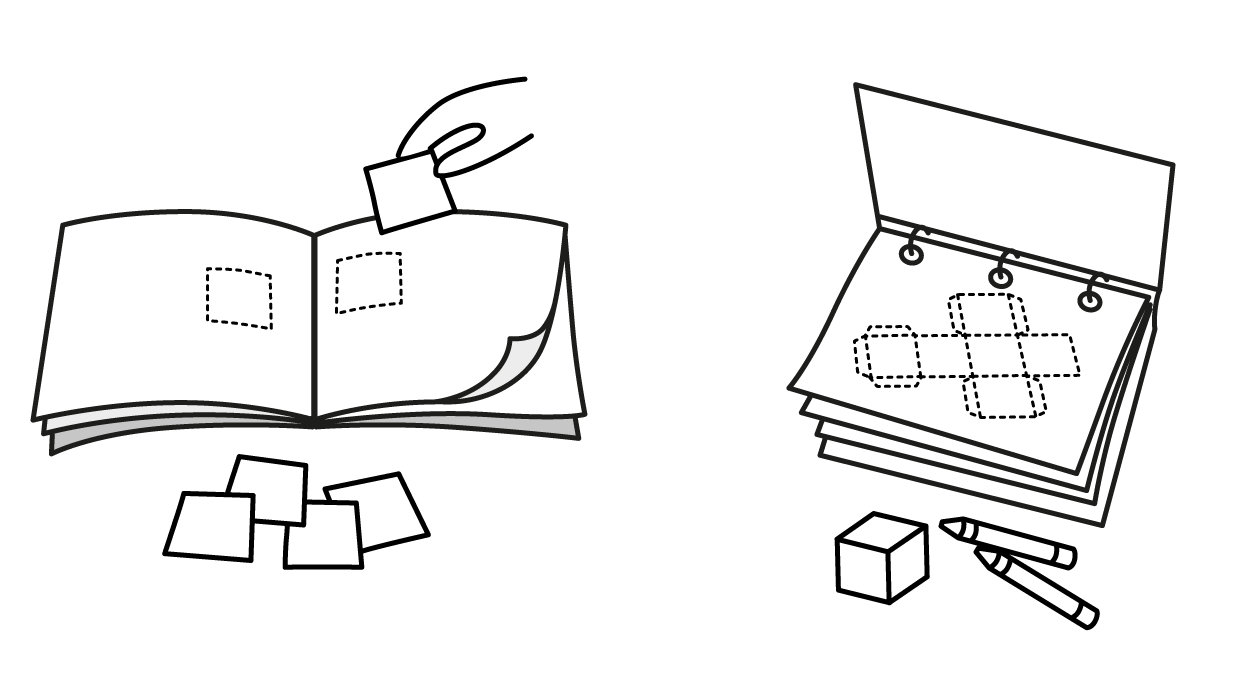 Unlike many other products, our interactive storybook is paired with matching games and activities to reinforce what your kids have learned from the storybook.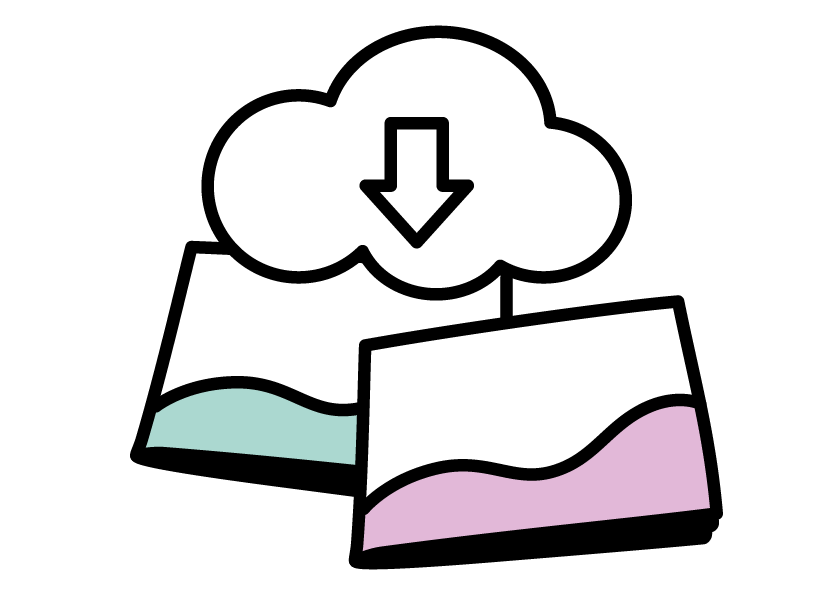 Download instantly and print out what you like with your home printer or local printing services.
Digital Interactive Storybook
Digital Activity Book
Online Audiobook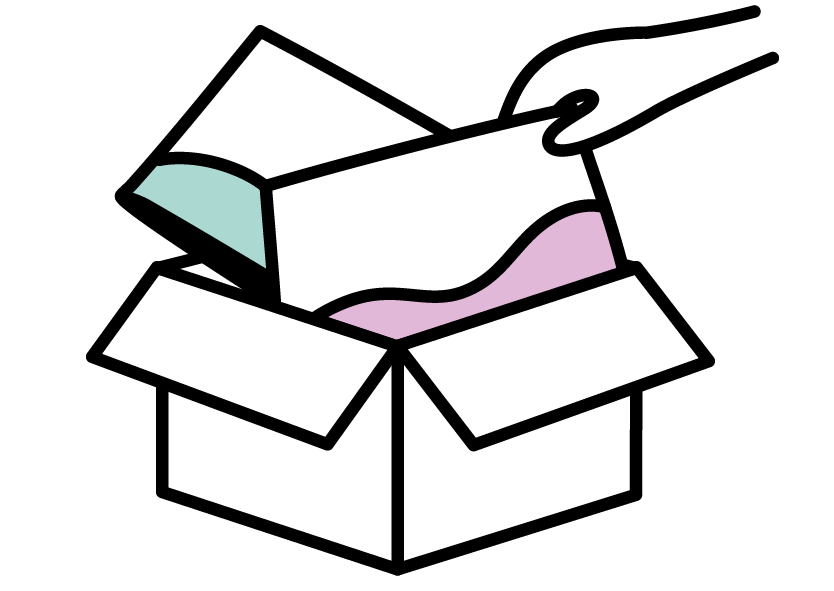 Receive a physical copy of the storybook and activity book. Both bounded so it's ready to use.
Printed Interactive Storybook (16 pages)
Printed Activity Book (32 pages)
+
Digital Interactive Storybook
Digital Activity Book
Online Audiobook
$19.95
$25
+ Shipping $6.95
Limited time only, while quantities last.