Experience learning Chinese with a touch of playfulness and silliness! Immerse your little ones in over 500+ captivating and innovative Chinese learning activities, games, worksheets, and labels. Each activity is handcrafted to spark their curiosity and imagination. Perfect for children aged 3 to 8.
Sign up for Free Printables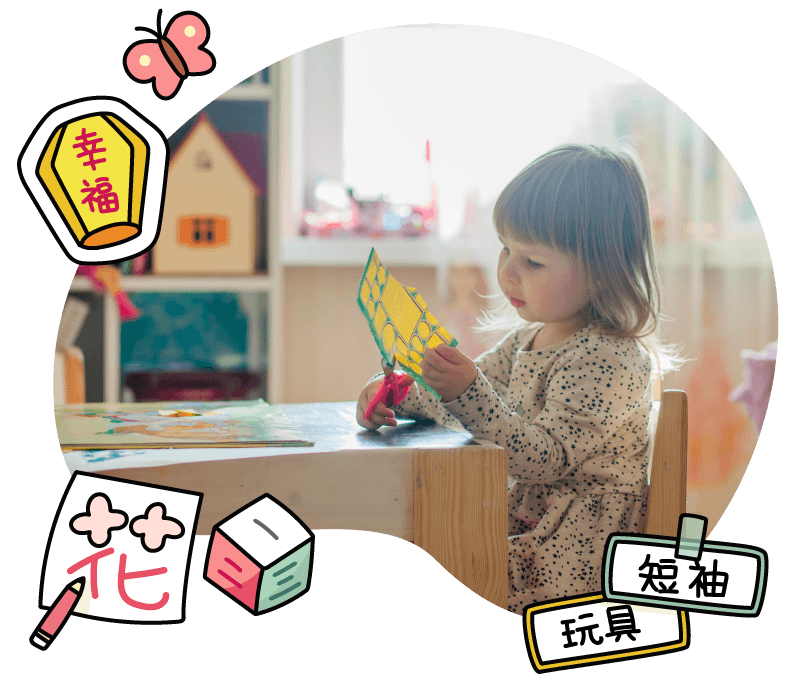 Watch this demo of our Resource Library
Why your kids will love our Resource Library
Engage your kids in a diverse range of activities – from painting and tracing to cutting, gluing, building, singing, dancing, and more. They'll learn Chinese through hands-on experiences, using all their senses and their preferred learning methods.
Kickstart their Chinese learning journey with relatable cross-cultural materials that your kids already know and love. Customize learning resources based on their individual interests, empowering them to take charge of their learning.
Immerse in a fun learning environment at home
Transform your kids' learning space into an exciting Chinese learning hub with our bilingual printable library. Overflowing with visual labels, posters, flashcards, charts, and audio content, it creates an immersive environment where learning becomes a joyful adventure.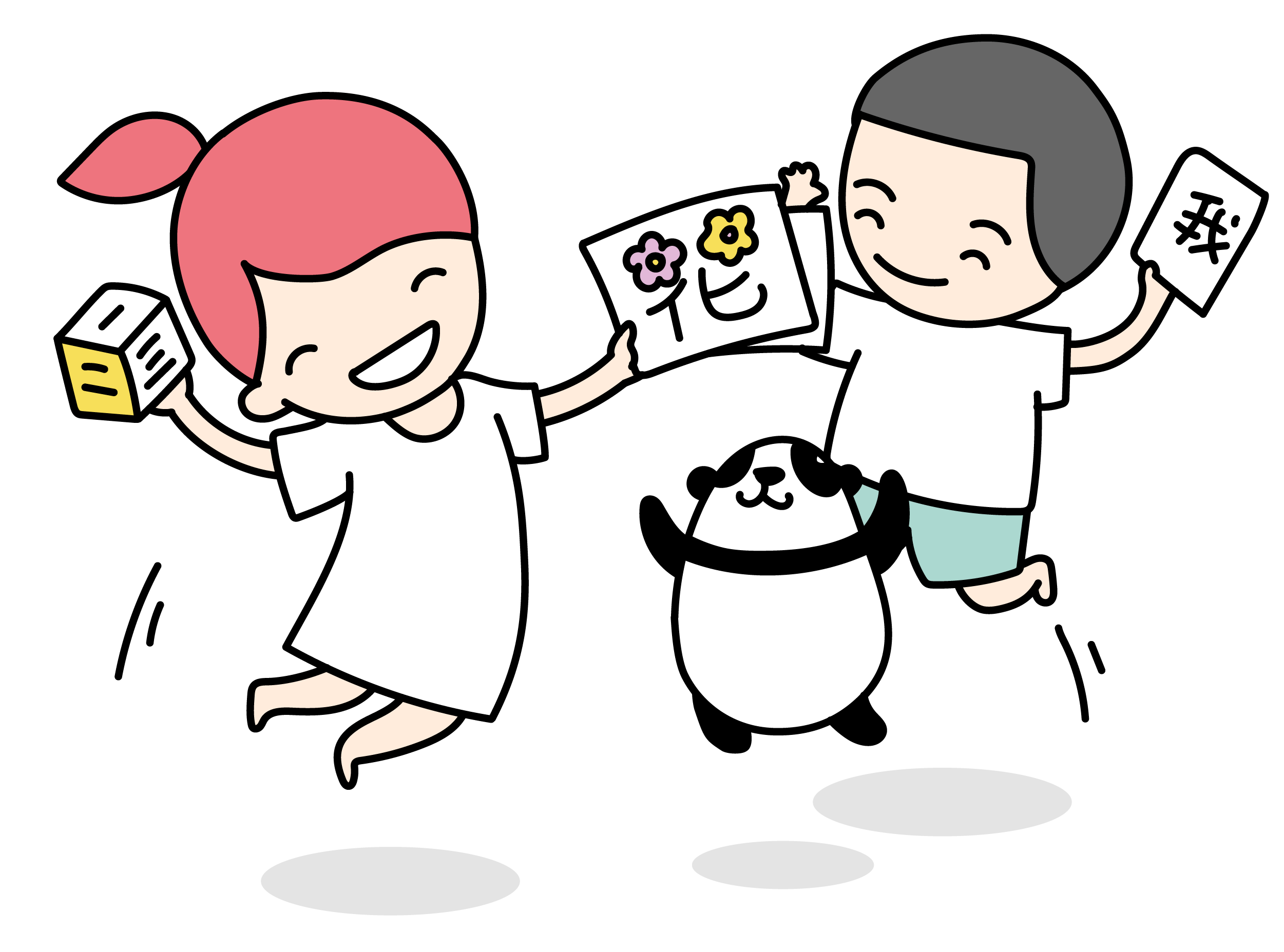 Our Resource Library is your kids' indoor playground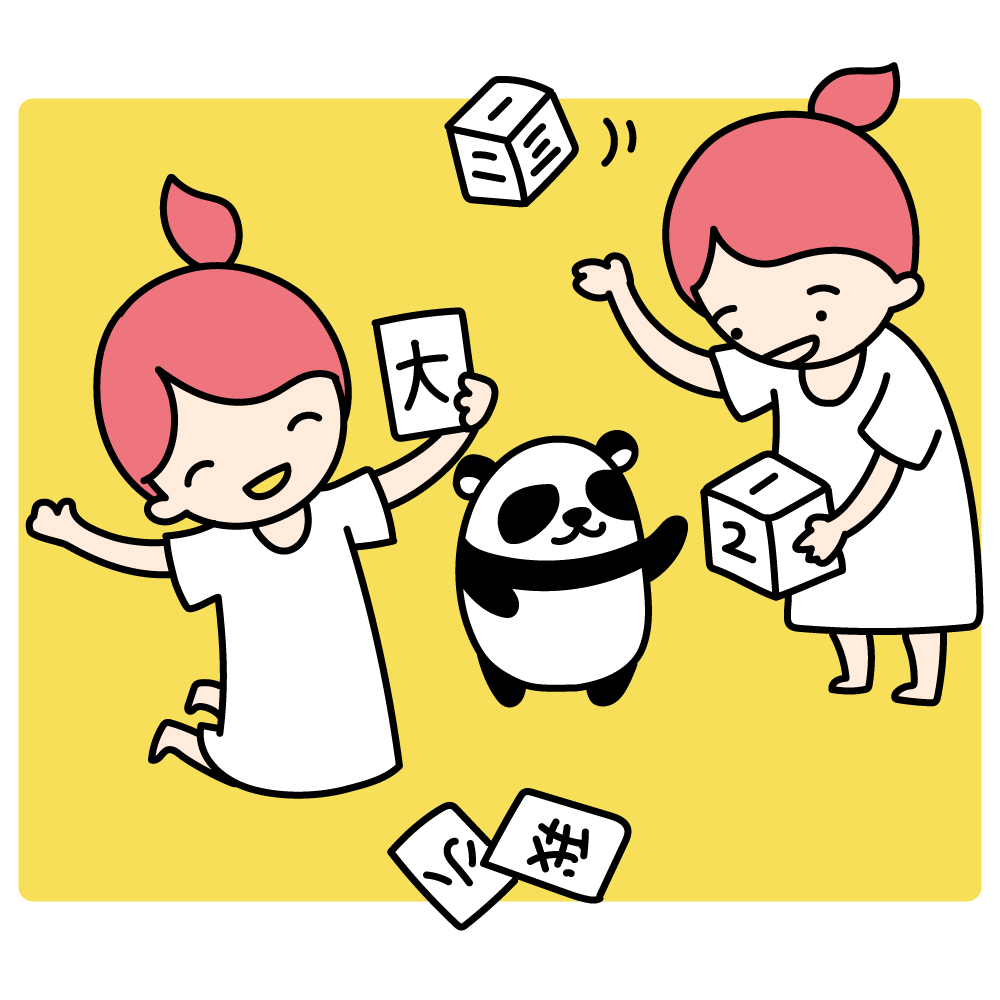 Fun Chinese English games & activities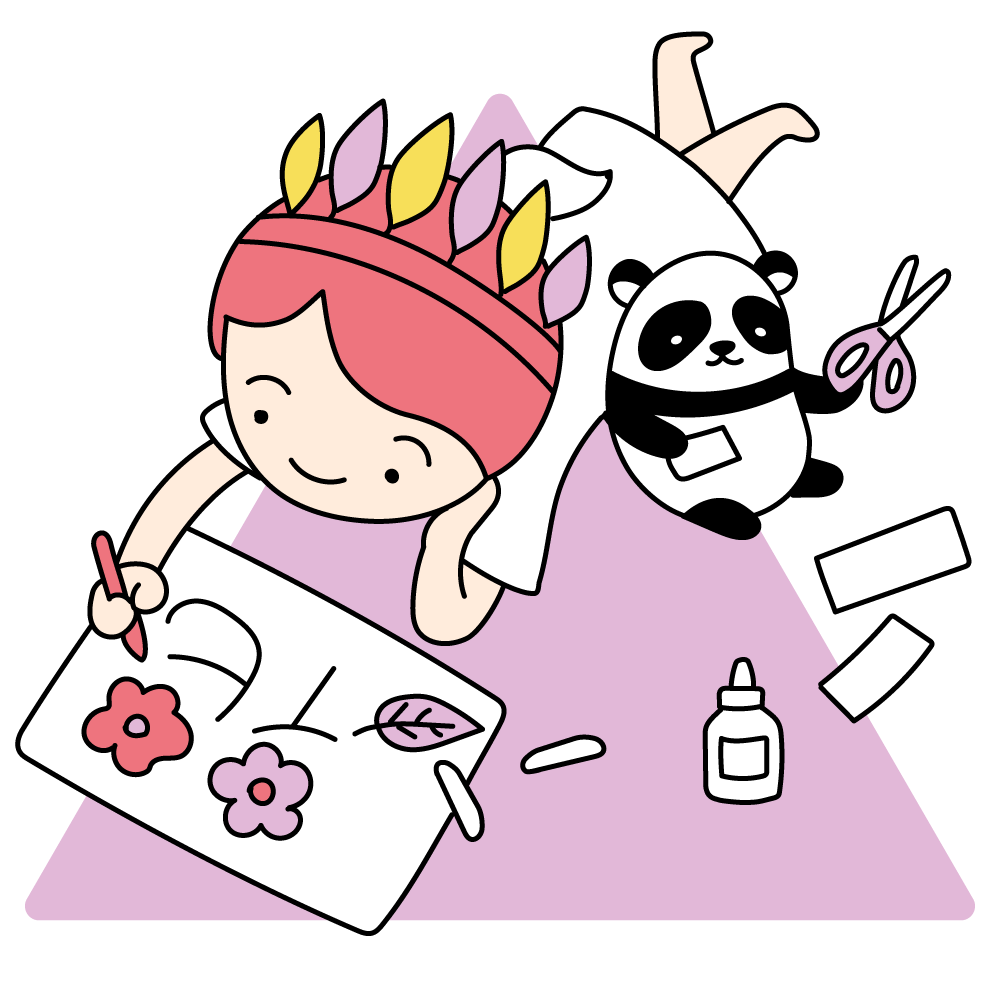 Hands-on coloring & crafts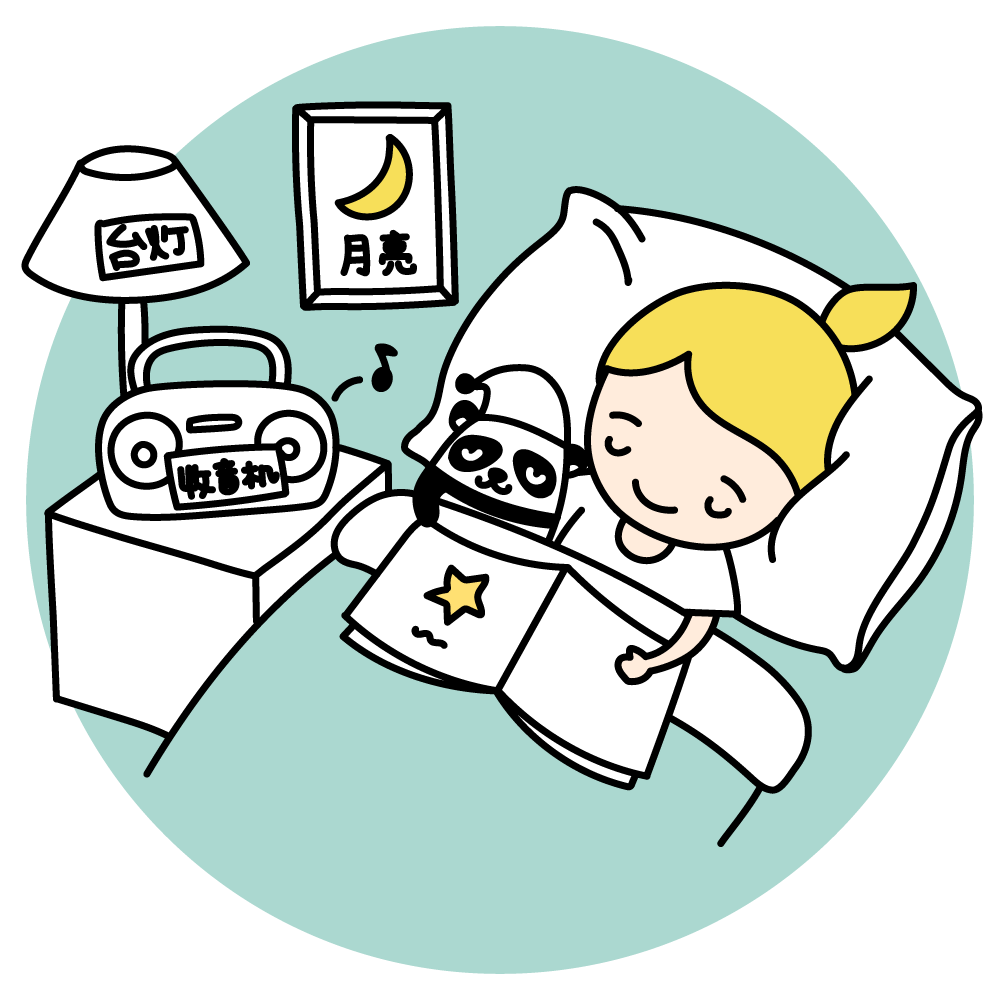 Personalized Chinese immersion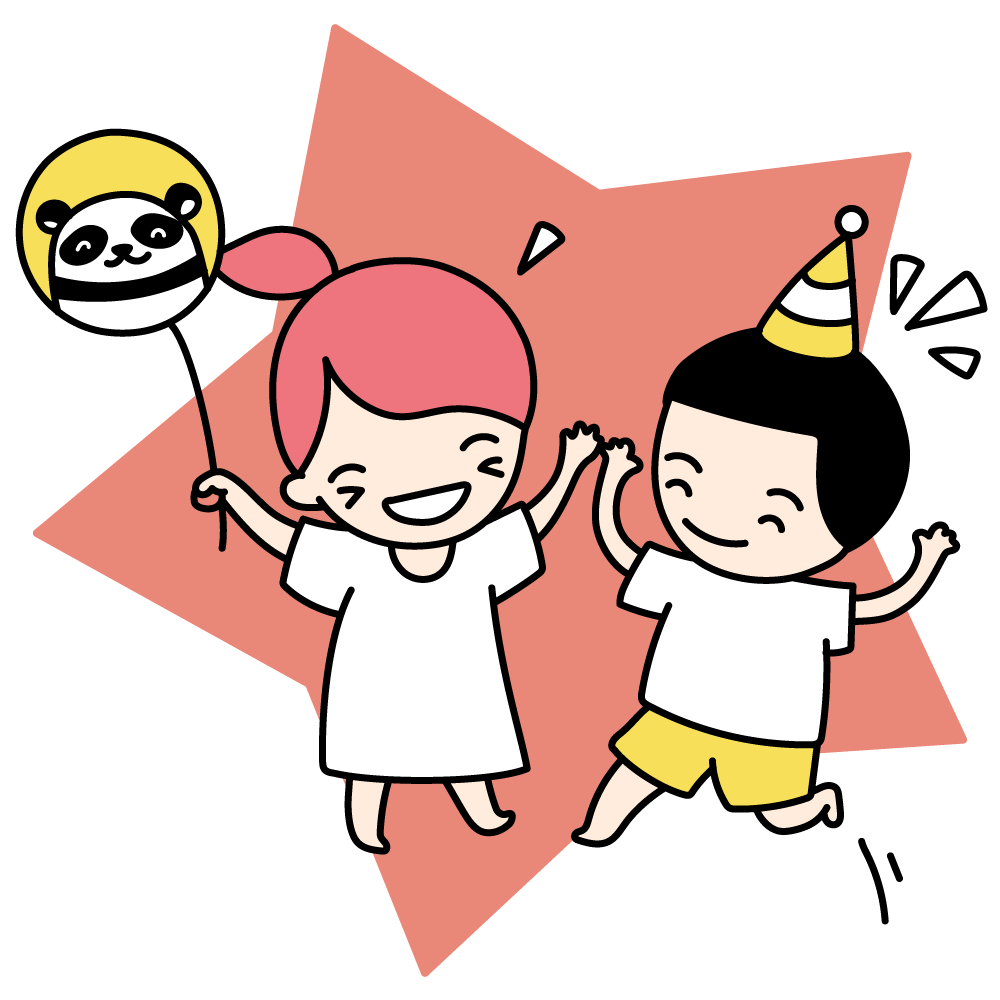 Cross-cultural celebrations & holidays
What our little buddies say


"She's using it everyday!"
This story pack is perfect for my daughter.  She's enrolled in English / Mandarin kindergarten.  This pack is a great supplement school learning and has kept her busy at home with coloring, cutting and constructing things.  We also started using the bilingual calendar from the digital library.  She's using it everyday!  I am really excited that she's showing more interest in using Mandarin at home.
~ Cathy from San Francisco


"It really has the child in mind!"
You have such amazing resources! It's the best mandarin resource I've seen so far. ️It really has the child in mind! I can't recommend your resources enough! Thank you for the care and creativity you put into making these. I'm actually learning with my toddler and your gorgeous illustrations make it something I look forward to! 
~ Jenny from Calgary


"The activities are easy to play and keep my kids engaged."
I wish I had this earlier! My kids (5 and 7) have so much fun with these activity books.  The activities are easy to play and keep my kids engaged.   The printable labels and routine charts really help my kids practice Chinese at home.


"This set really stands out from the rest"
I really enjoy working through the storybook with my son.  My 4 yo son loves to pick which dish to make and help gather the ingredients.  He's learning about common ingredients in Mandarin and how to make classic Chinese dishes.  This set really stands out from the rest because it combines western and eastern cultures and has so many fun activities. I can't wait for the next one!
~ Andrew from Walnut Creek
More reasons to love Lingo Buddies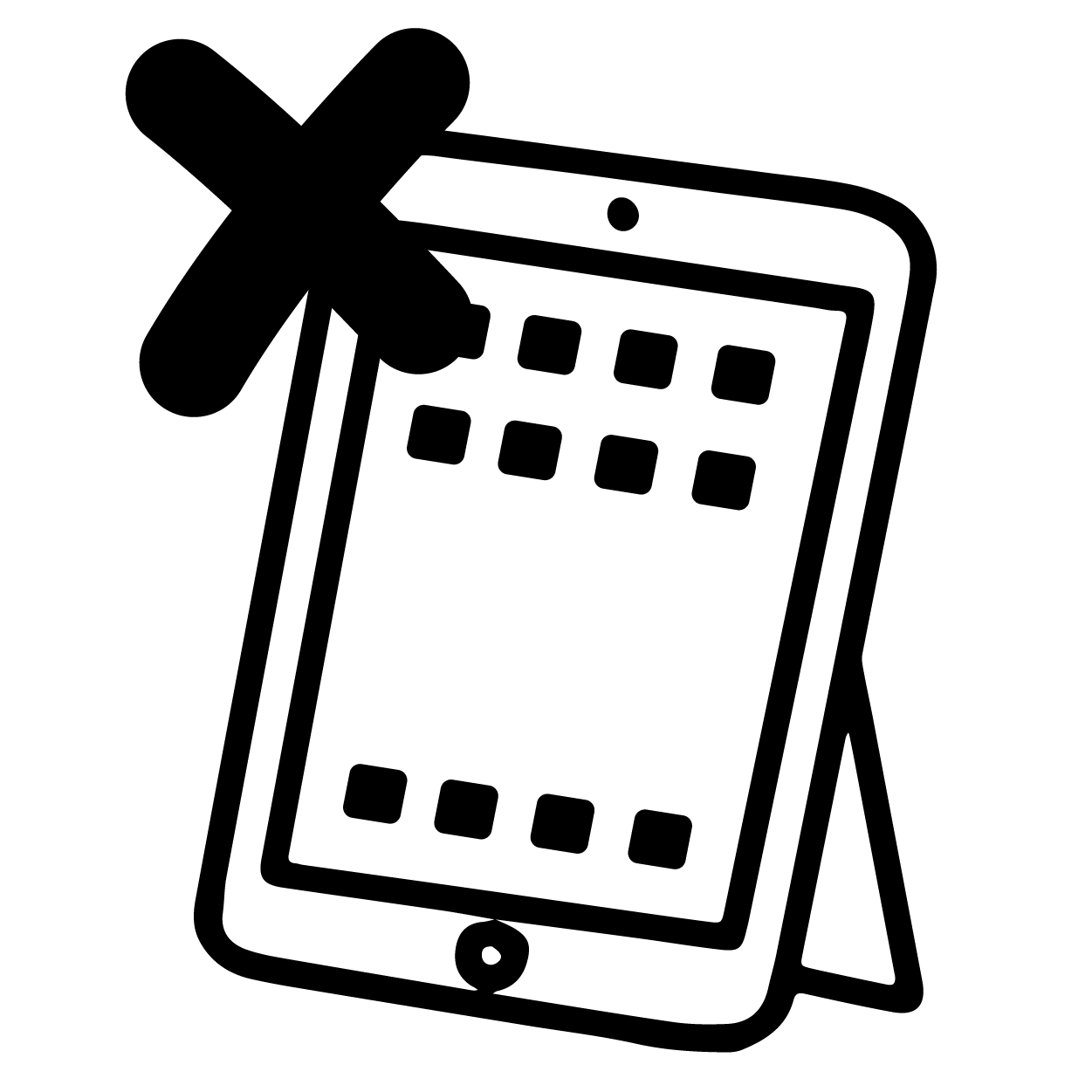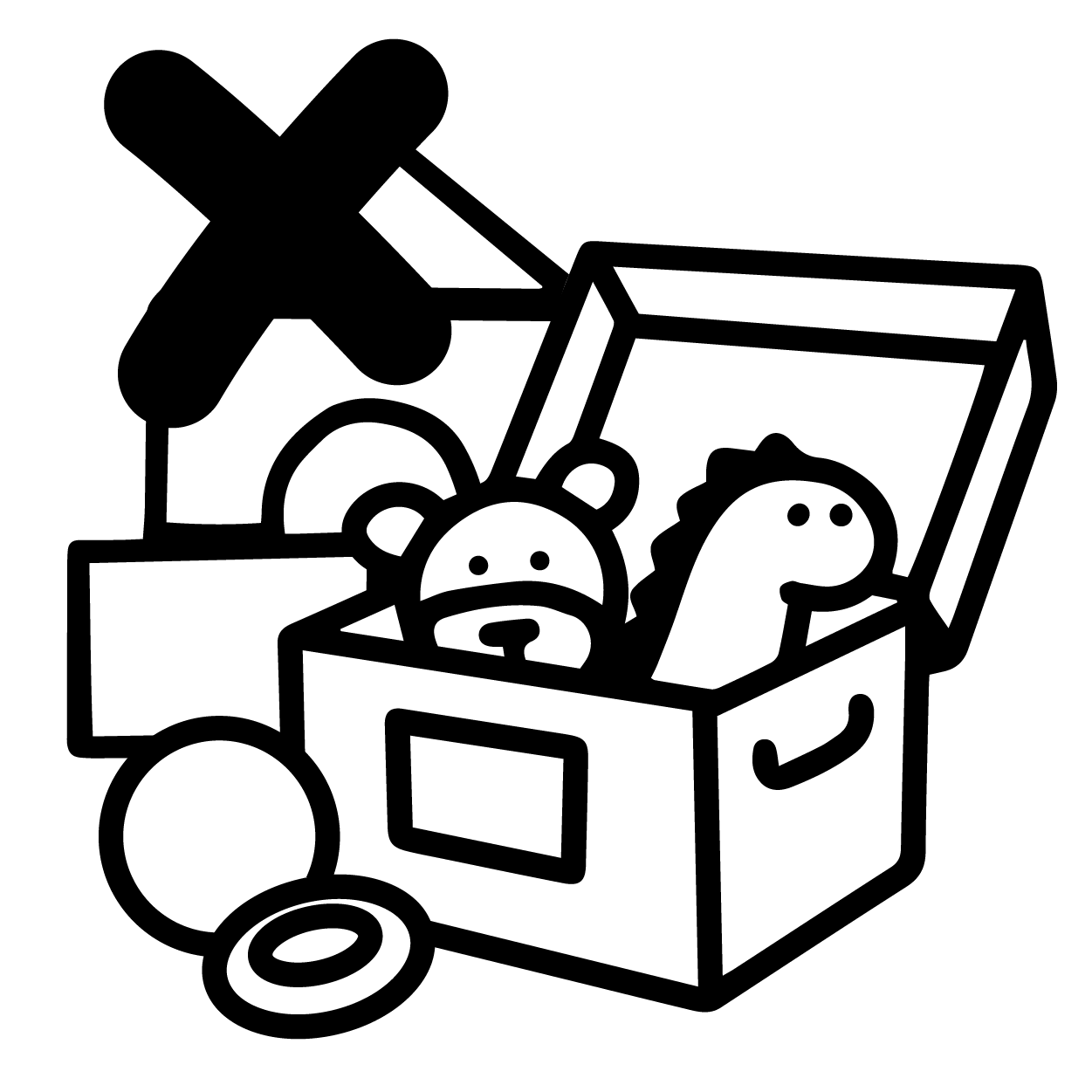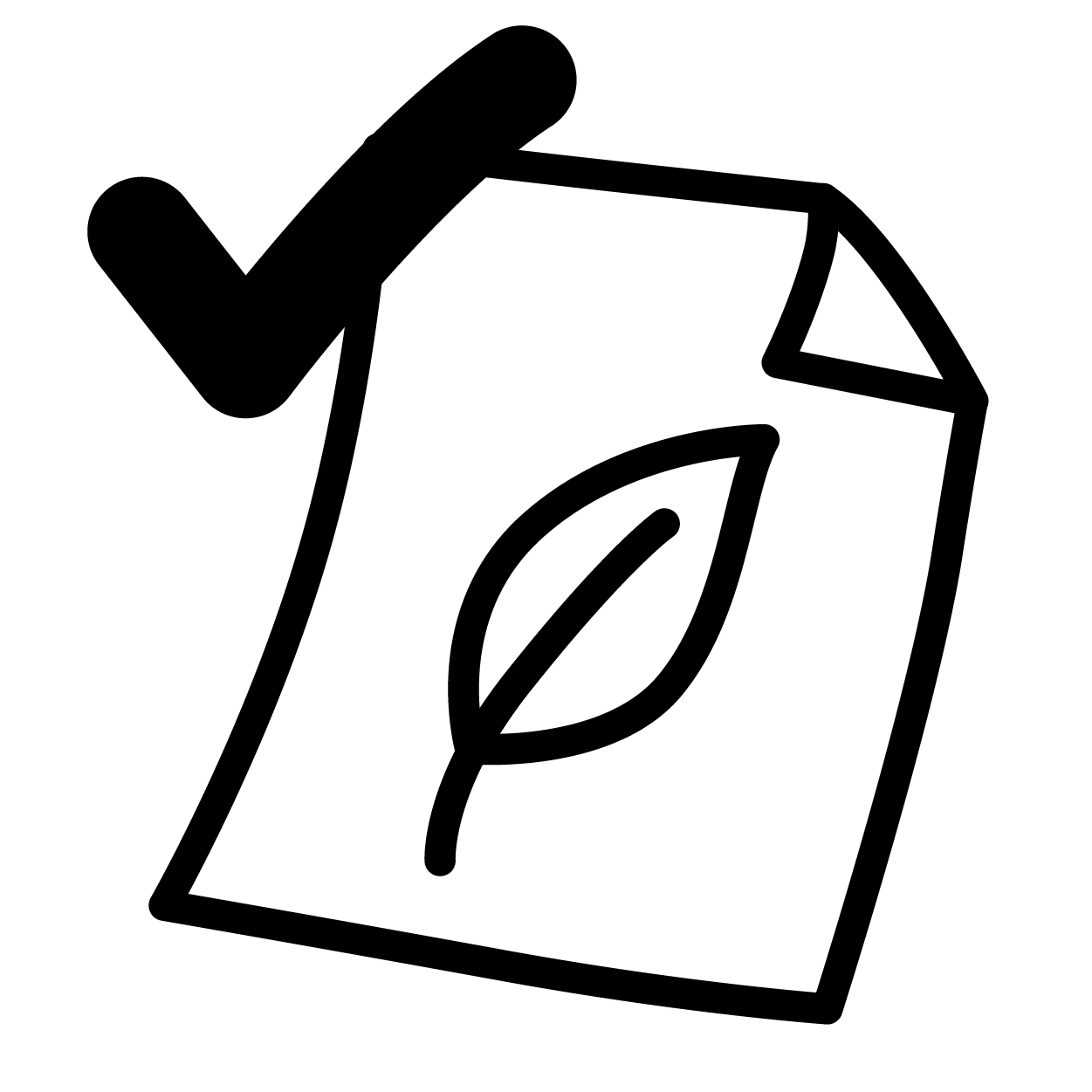 We make it easy for you to teach your kids Mandarin Chinese
Our resource library is filled with fun activities, worksheets and environment builders to help you create an immersive Mandarin learning environment for your little ones.  We add new contents every month to keep your kids busy and engaged.